Piano Classes in Henderson Nevada
Piano Classes for Beginners as Well as Experienced Musicians
Piano classes in Henderson, Nevada at Renaissance Music Academy. No need to worry about skill level. Our piano instructors provide classes for beginners as well as advanced classes for experienced musicians.
Kids and Adults of All Ages Are Welcome!
Kids and adults of all ages are welcome to take our piano classes in Henderson, NV. Our instructors are highly experienced & knowledgeable about all aspects of music and many types of instruments.
Benefits and Importance of Piano Classes
Piano classes happen to be one of the most recommended ways of introducing people to learning how to perform with other musical instruments as well. The piano is known to be a versatile instrument that can enhance musical knowledge and mold skills that are applicable for other types of instruments and types of music.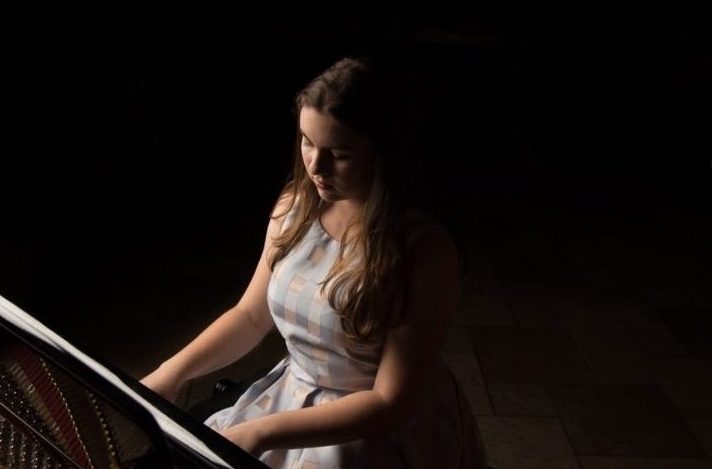 Take Quality and Affordable Piano Classes in Henderson, NV Now!
Get in touch with us now to get started as soon as you're ready! You can either fill out our enrollment form online or you can call us at (702) 270-8777 during our normal business hours.
Renaissance Music Academy
11221 S Eastern Ave #210, Henderson, NV 89052
(702) 270-8777